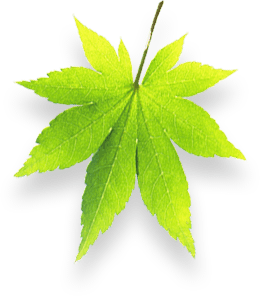 Private Label Manufacturing
PRIVATE LABEL SPRAYS MANUFACTURING
We offer Private Label Sprays Manufacturing for a wide variety of product formulas.
Sprays are one of the most popular delivery formats used in Hemp Oil Extract based products. We use only premium grade, organically grown, full-spectrum Hemp Oil Extract.
Premium Ingredients
Ensuring quality and consistency is our top priority. This starts with sourcing the highest quality ingredients for the formulations used to manufacture our sprays. Our state-of-the-art farming partners provide us with premium strains of phytocannabinoid-rich hemp. Our  supply chain provides us with 100% organic hemp of the highest quality, ensuring potency and consistency.
Customization Options
We offer a variety of spray formulas, which can be customized in a variety of flavors, sizes and appearance. We offer a variety of stock formulas in spray delivery format including topical and oral and in a variety of bottle sizes and product categories. Custom spray formulas and flavors are also available. Custom labeling and packaging services are also offered to suit your private label and regulatory requirements.
GMP Certified Manufacturing
Our sprays are manufactured at GMP Certified facilities, to ensure the highest quality. Our hemp extraction and purification process is among the industry's best, ensuring that all the phytocannabinoids, terpenes and flavonoids are preserved, while any unwanted THC and contaminants are removed. This results in premium quality, full-spectrum, phytocannabinoid-rich extracts being used in our private label manufacturing sprays.
Superior Quality Control
Our spray manufacturing follows strict quality control processes from start to finish. Our quality control department checks everything, from the quality of the compounds to be used, to the manufacturing process, and laboratory testing. This in turn provides you with the assurance that all of the cannabinoids, terpenes, essential fatty acids and phytonutrients in your tinctures are consistent and pure in our hemp oil extract based spray products.